Incredibly Realistic Fire
With 66 high output colored LED's and a fan-driven, flame-shaped silk fabric you get the most realistic fake fire effect you'll ever see…without resorting to the real thing that is!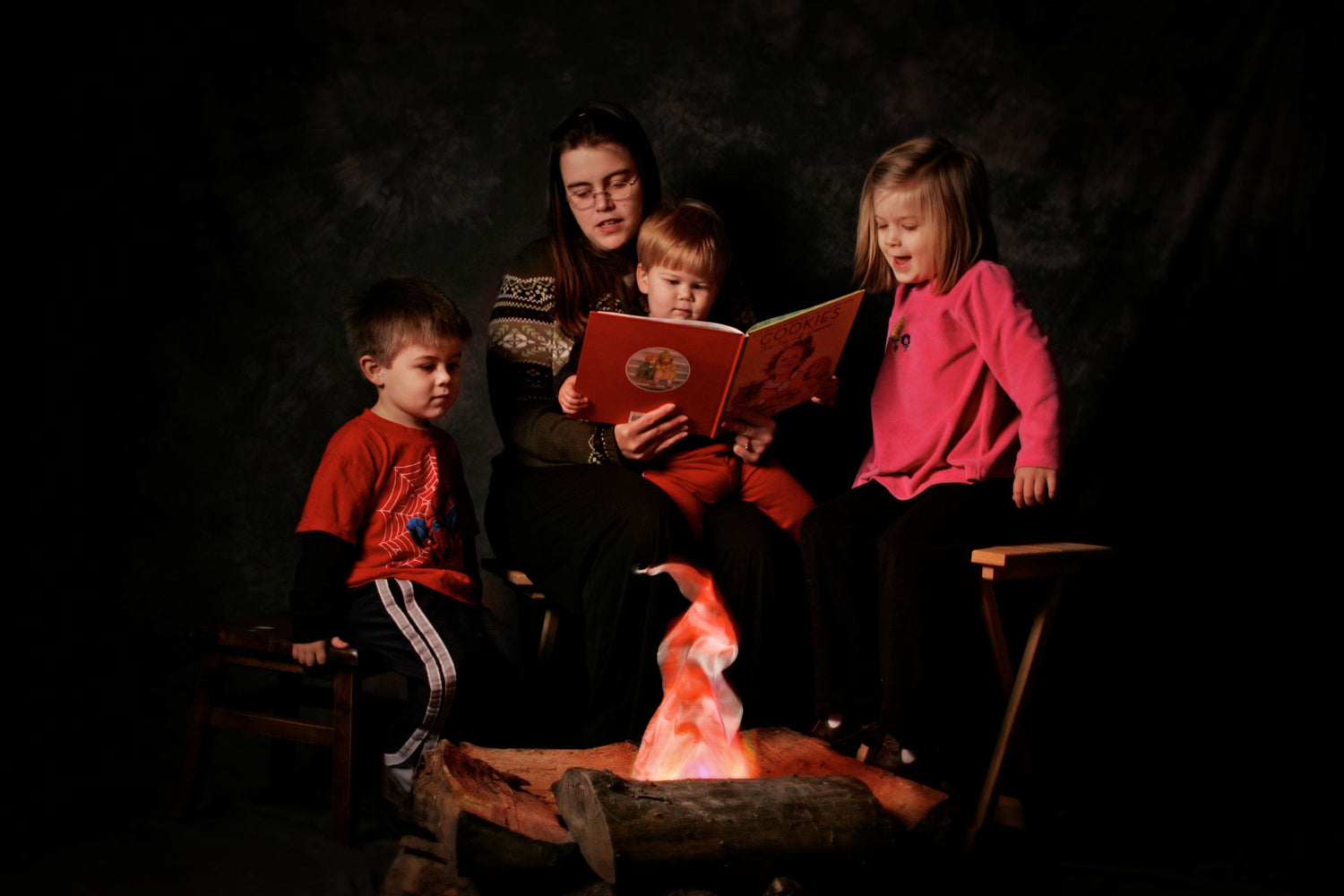 Authentic Simulated Fire
Let's face it…kids love fires – especially fake fires! That's why we take so much comfort in the fact that our units are so safe. From LED bulbs that are safe to the touch since there is no heat output and fan blades that are protected by a metal screen housing so no curious fingers could possibly get hurt. You'll be at complete peace with an Indoor Campfires unit.
SHOP NOW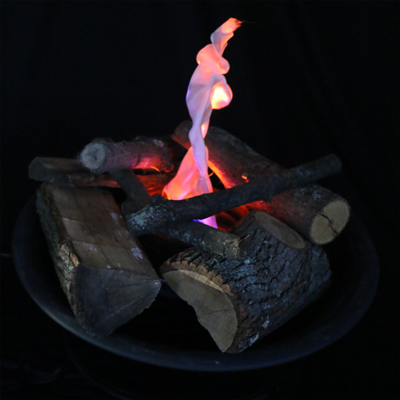 Long Lasting Fire
50,000 HR LED's mean you'll never replace them (that's a long time). In addition, our unit is not made from cheap plastic like some, but rather has a coated steel housing/enclosure to protect the electronics.
This thing may outlast you…
SHOP ALL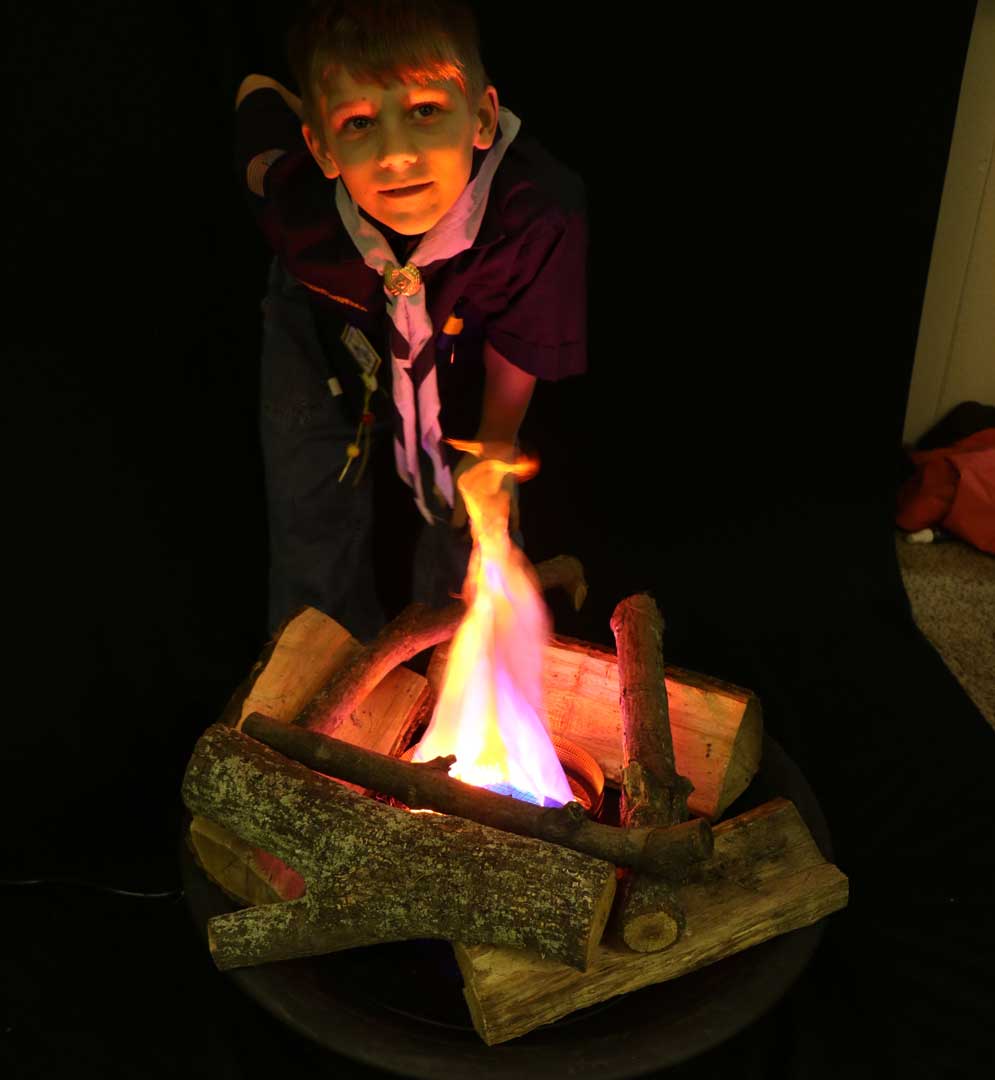 TO THE NEXT LEVEL
Be honest, you know if your fire looks as cheesy as this one.  Step up your scouting-ceremony game by getting a realistic fake fire unit.  And if you're in a state like California or Texas that often has fire bans, you'll be the hero of the troop…at least until they try to roast their marshmallows that is!
DON'T FORGET: Thanks to our optional fog machine, scents and crackling fire sounds, you have the option of making your fake fire effect that much more realistic. Don't settle for less.  Go with the most authentic artificial fire flame and effect you can get without getting burned!
SHOP NOW
Incredible Guarantee
Having one of the best products on the market is one thing…having the best guarantee on the market takes things to a whole new level! When you buy an Indoor Campfires unit, we take all the risk so you don't have to.  You'll have a unit that works perfectly and that you're completely satisfied with or you won't pay for it.  It's that simple!
FIREWOOD

Why do I need firewood for a fake fire?  Well, just like you wouldn't think about having a real fire without wood, you need the firewood to completely hide the unit so that you can only see it when looking from the top down. This will completely sell the illusion and enhance the experience…which is what we want right?

NOT INCLUDED?

Unfortunately due to the infestation of the invasive insect (Emerald Ash Borer) in Midwest firewood, we cannot ship wood across state lines without special USDA permits. This ban affects 25 states which includes our warehouse location in Ohio. Click here to see a map of the states where this ban is in effect.

READ MORE

LOCATE FIREWOOD

Need Help finding firewood for your campfire?

Lowes: (might only be available for pickup at your local store).

Kobolt Studio can make Museum quality realistic looking foam logs to surround your fire units.  www.KoboltStudios.com
Experience the Realism of FAUX flames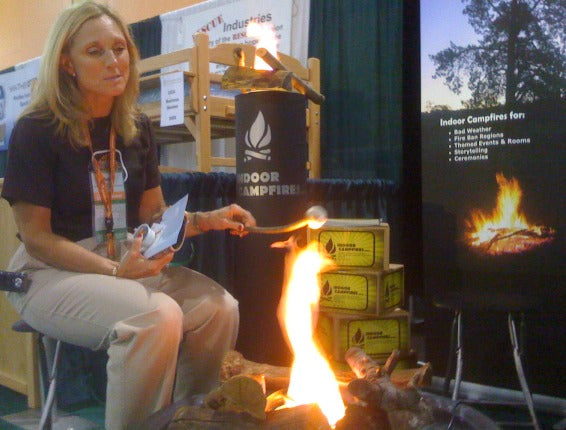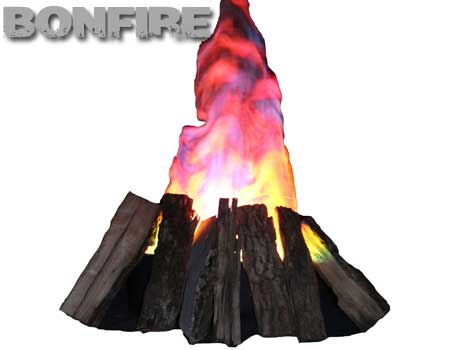 Regular price
$369.99 USD
Regular price
$399.99 USD
Sale price
$369.99 USD
Unit price
per
Regular price
$149.95 USD
Regular price
$165.95 USD
Sale price
$149.95 USD
Unit price
per
INDOOR CAMPFIRES UNITS ARE BEING USED BY COMPANIES LIKE